Studio 2108 Reaches New Heights During the Balloon Race
On September 15, 2018 we had the opportunity and great honor to be a part of the Great Forest Park Balloon Race! Going up in the balloon piloted by Jady was quite a thrill.
Check out the view below!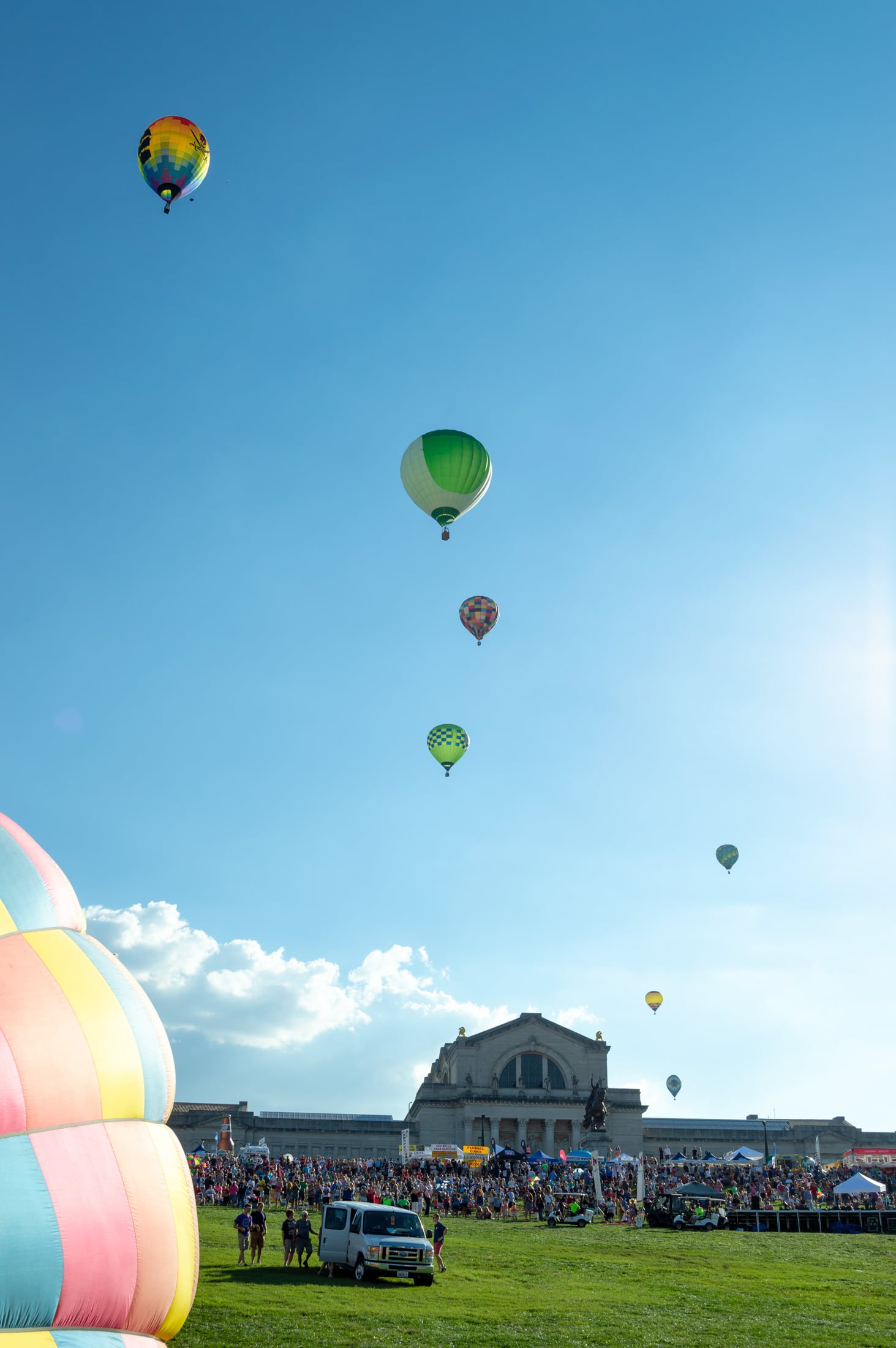 A safe landing in Crestwood Mall. See you next year!